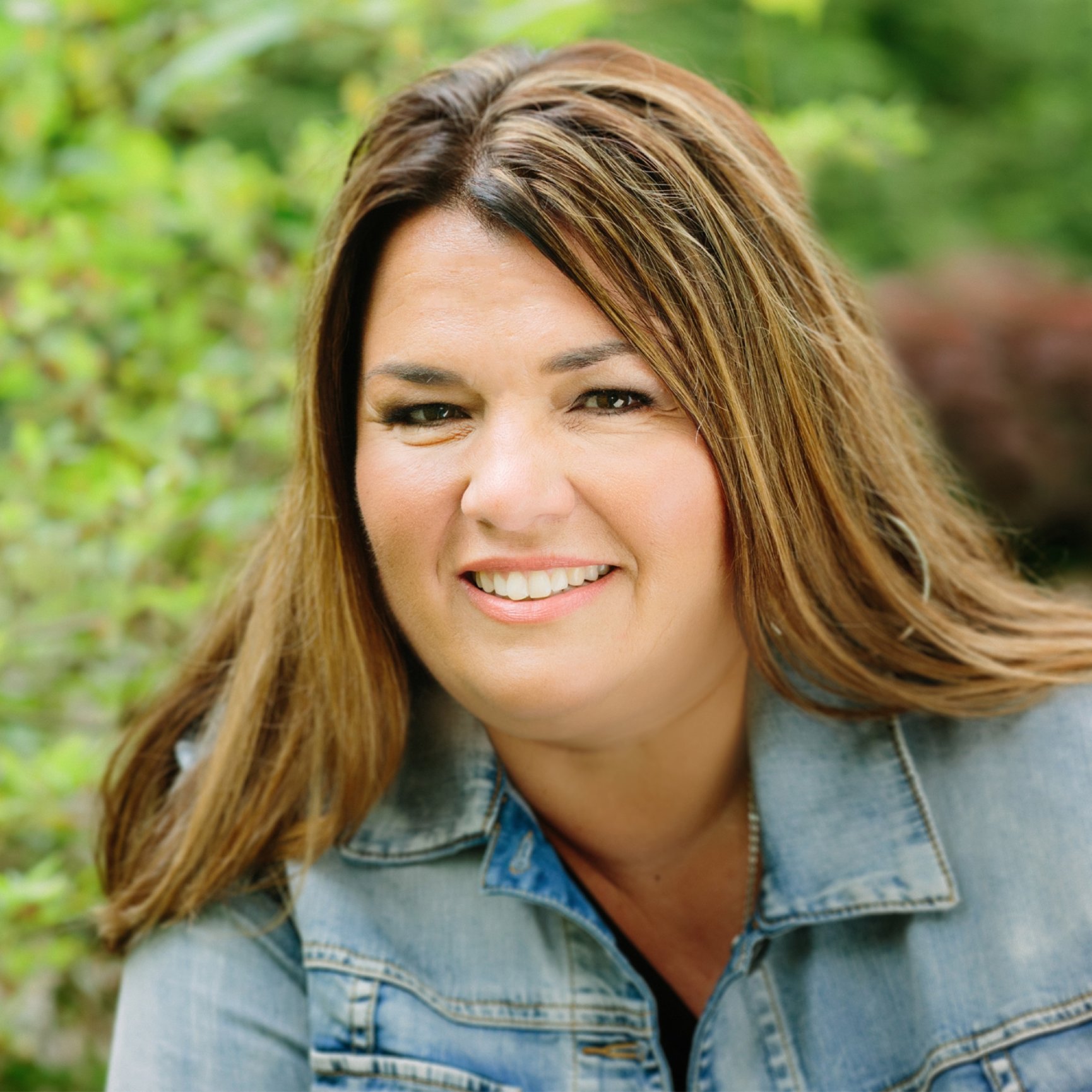 MY PASSION FOR PHOTOGRAPHY STARTED

when I purchased my very first SLR camera, and ever since, I've been a Canon girl! I am self trained in fine art photography with a Masters degree in Business Administration. After working in the corporate world for more than twenty years, I took a leap and started my photography business in 2004. Best decision on my life!

I EXPERIENCE SO MUCH JOY...


+ celebrating milestones with our clients,
+ creating artwork for our clients' homes, and
+ building lifelong relationships with our clients!

My philosophy has always been to tell unforgettable stories through images.



I would be honored to tell your story!